Navy Watch PArty
When
Saturday, October 5, 2013

Abilene, tx
Tom Tomaras
325-668-5339
Details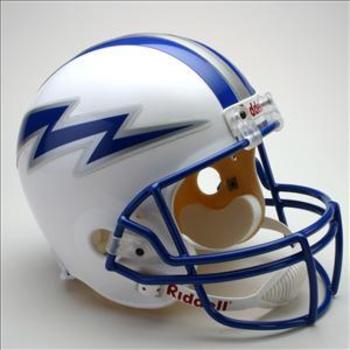 When: October 5, 2013

at 10:30 AM
Where: The Personal Bar of Dr Allen Bolt, DVM
Come out and watch Air Force play Navy on the first leg of the Quest of the Commander and Chief's Trophy.
My father-in-Law has allowed me to invite the Abilene Chapter of the AOG to watch the game. Since it is an early game, it looks like breakfast/brunch foods would be better than lunch; but whatever floats (or sinks) your boat. Also, there are a few beers on tap, so if you plan on partaking, all we ask is that you make a donation to help curb the cost for Dr Bolt.
Directions are to take Oldham lane/1750 south from the loop 707/1750 intersection towards Potosi. The second right from that intersection heading south is Sundance. Once on Sundance the bar is the first entrance to the right (White metal building) an Air Force flag will be on the gate.
The bar will be open at 9:30 AM, so bring whatever snack(s) you want to share and if you want something specific to drink please bring that, as well. If you need directions the day of the game, the number at the bar is (325) 690-6448.
Hope to see you guys there.
Carlos Serna, USAFA '97